Draft sketches and new species
Hey, this is a page just to show draft sketches and behind the scenes of artworks I've been working on. (The finished projects are in the "Projects" dropdown – see the very top of the page).
I will be continuously adding to this page. CHECK BACK OFTEN TO SEE NEWLY DISCOVERED SPECIES OF DINOSAURS AS I WILL BE POSTING THE DRAFT SKETCHES HERE, AS SPECIES ARE DISCOVERED AND/OR DESCRIBED BY THE SCIENTISTS IN THE FIELD!!!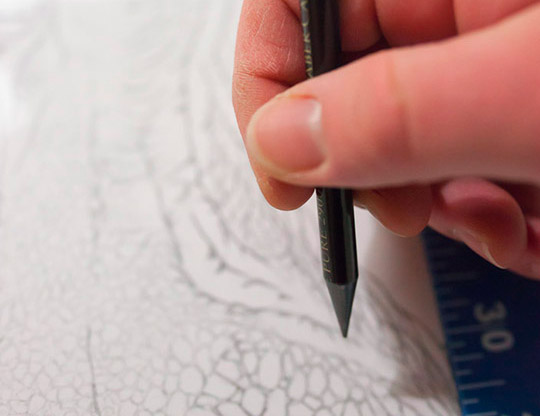 Draft sketch of Ojoraptorsaurus, 2019.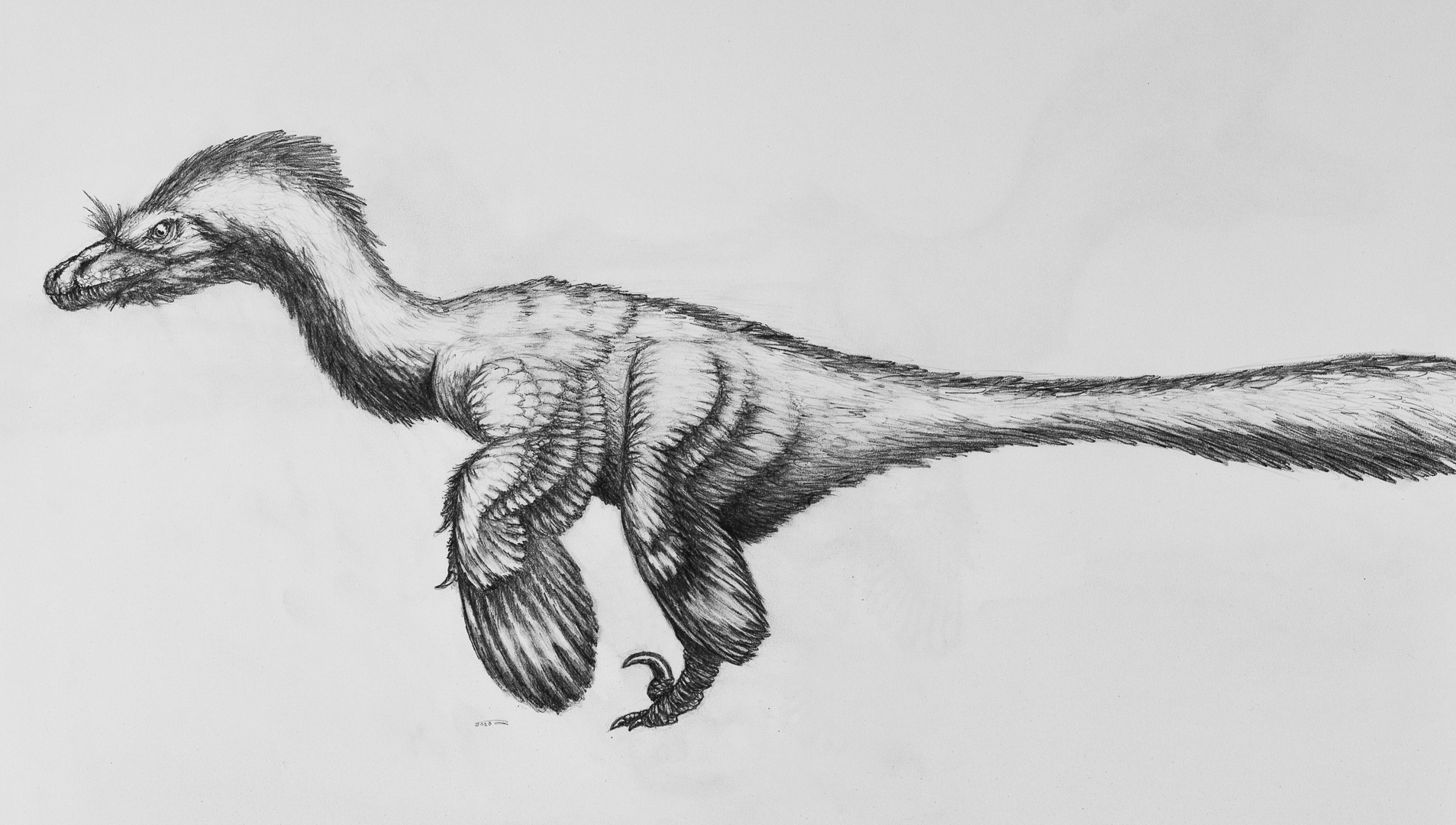 Dineobellator draft sketch, mid 2020. This animal was recently discovered, and described in 2020.